Tampa Machinery Auction, Inc. started in 1971 as a small farm equipment auction and has experienced steady growth over the years, expanding into fleet liquidation for government agencies, public utilities, corporations, dealers and the public.  We handle around a thousand pieces in each monthly auction and consistently sell in excess of  eighty percent of our inventory.  We attract buyers from around the country and abroad.  We sell heavy equipment, farm equipment, heavy trucks, recreational vehicles, cars, pickups, vans, boats, trailers and many other assorted items. 
The company was started in 1971 by Bob & QB Radcliff who, after moving to Florida from Kansas to start an irrigation business, decided they wanted to get into the auction business.  They visited a similar business out west for some advice and shortly after leased the property we still operate on today.  After a year or so they were approached by the local telephone company to sell their retired fleet vehicles and shortly after were asked to do the same for Hillsborough County.  Other government agencies and public utilities followed suit over time and the company achieved a great reputation for asset liquidation in a public auction format.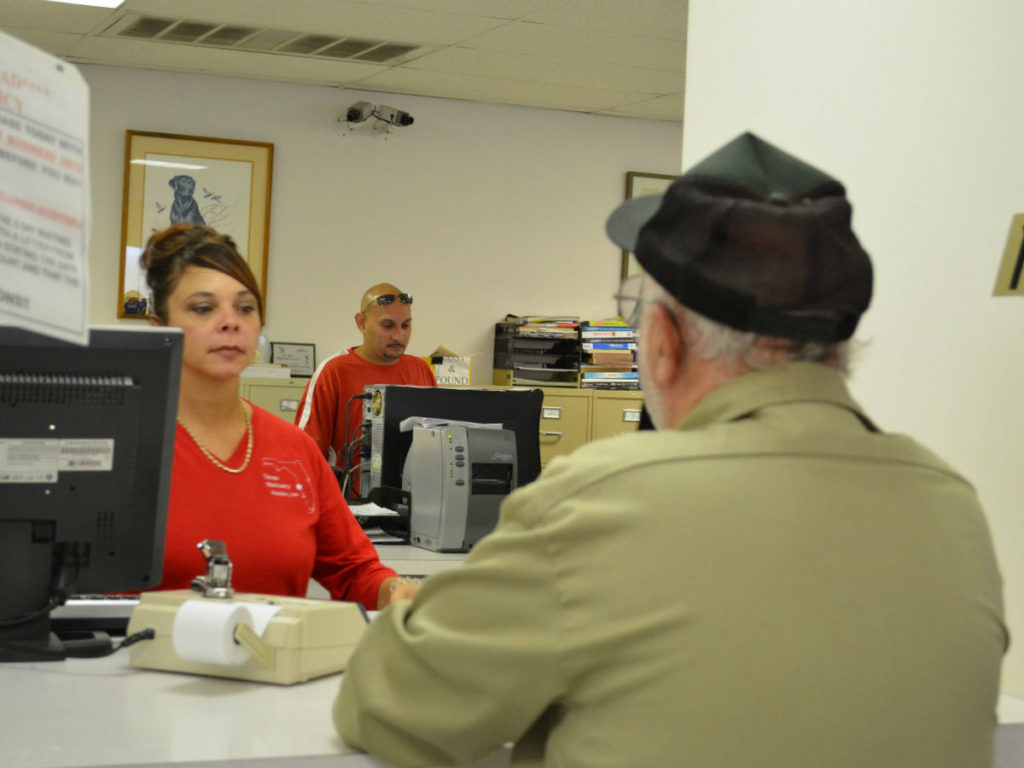 We strive to provide the best possible experience for both buyers and sellers, especially the general public.  Unlike some smaller auctions we have regular operating hours and unlike some larger auctions we welcome the public as well as dealers.   Our auctions are always on Saturday to accommodate customers who have to work during the week.  We are constantly investing in technology and improving our operations to better serve our customers.  With this being said buying at auctions is not for everyone.  So please read all the terms and conditions carefully.  Thank you for your patronage.